Diesel & fuel tank monitoring system
CTN Fleet simplifies fleet management in Nigeria, it allows every fleet manager or owner to maximize optimal operations of their vehicles by ensuring that drivers are adhering to company's driving policy, collecting accurate logs, and tracking the health and status of each vehicle.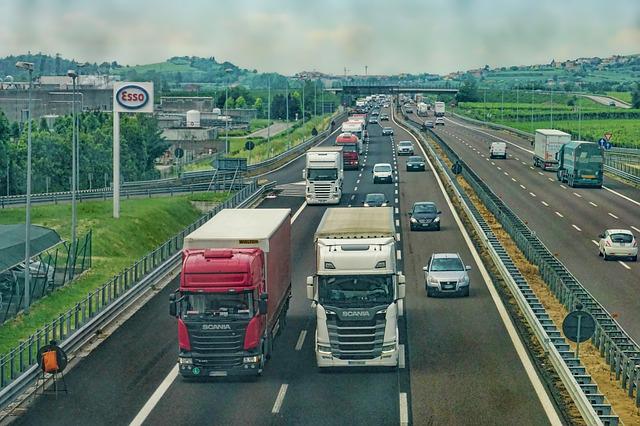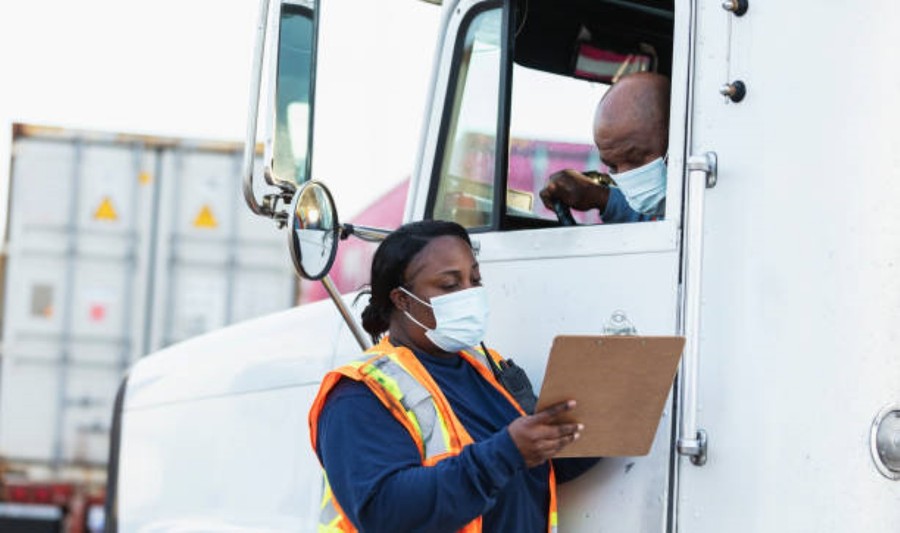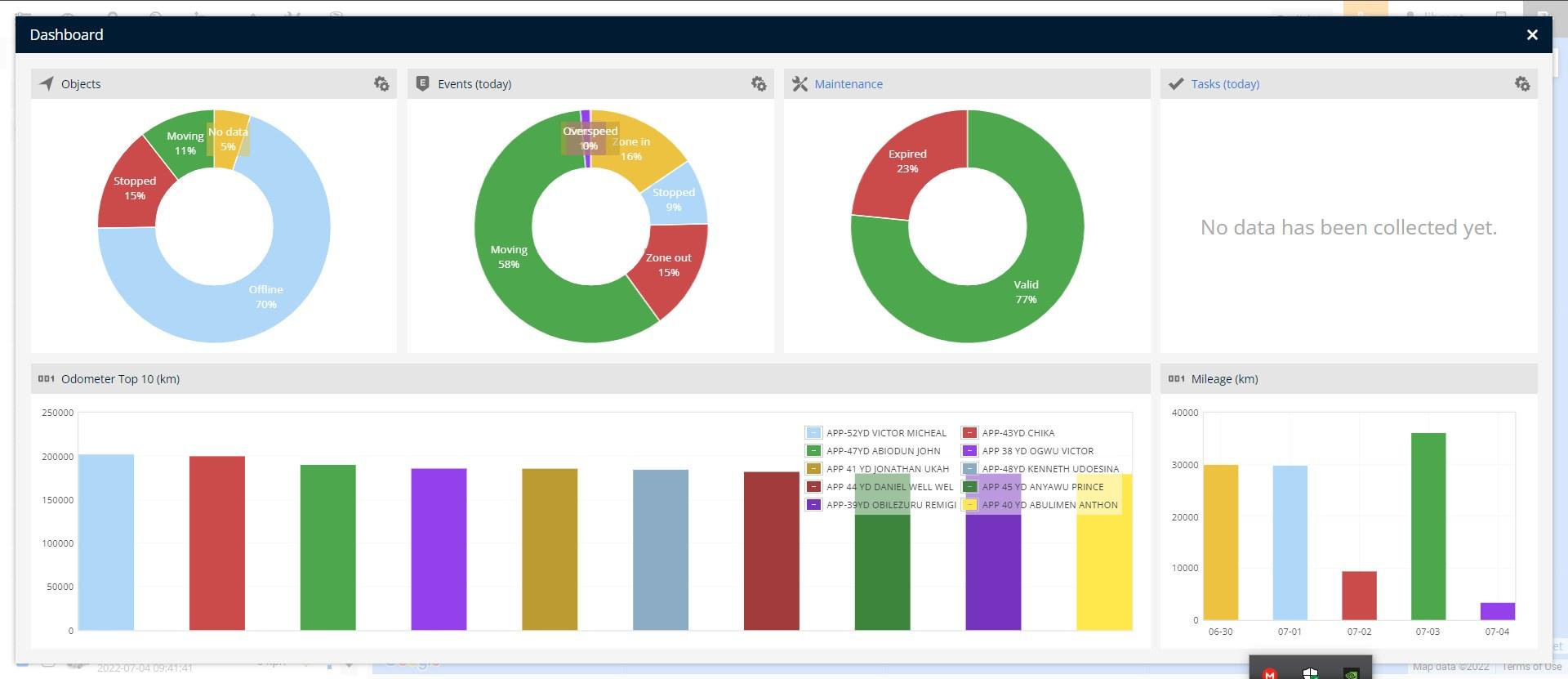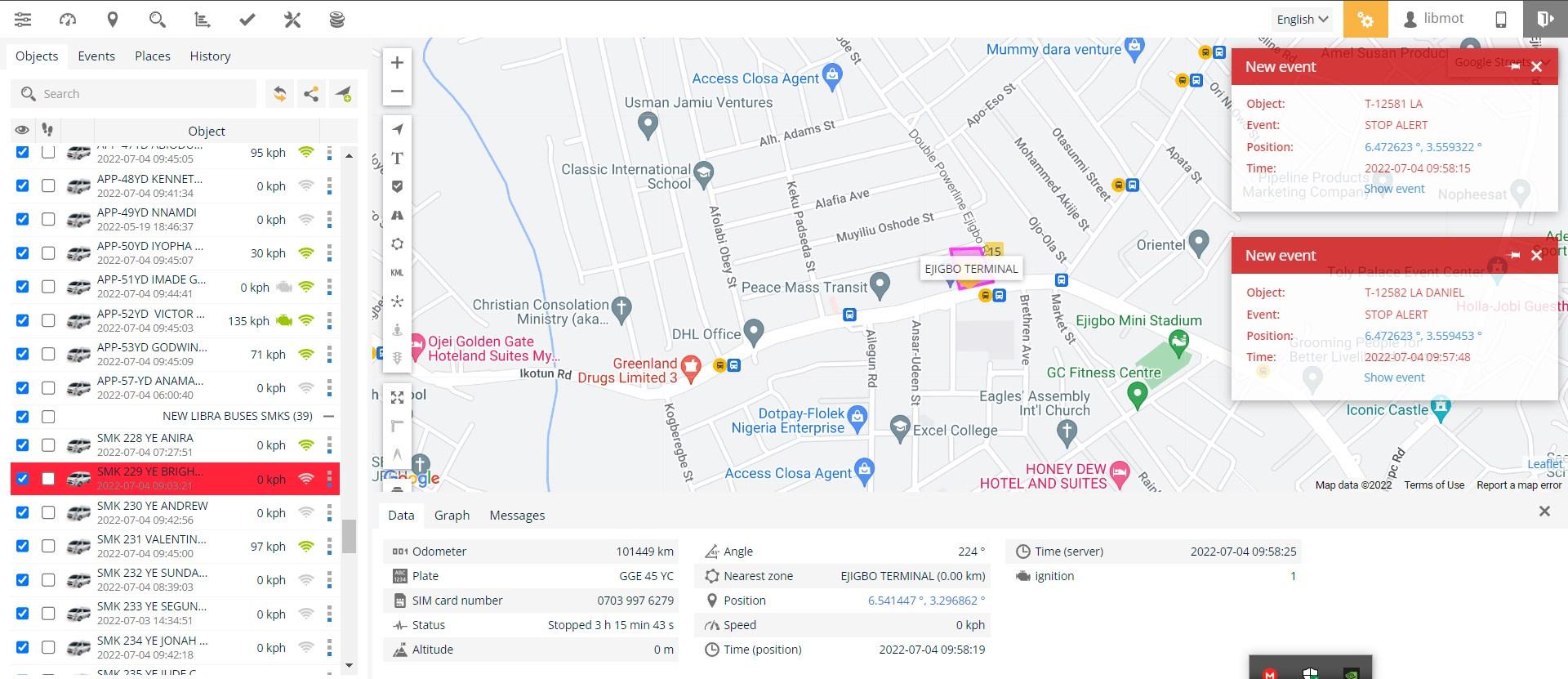 Our comprehensive Fleet Management solution assists the fleet manager in achieving greater productivity.
This product combines the standard features of our stolen vehicle recovery systems, plus a separate GPS unit capable of managing all the inputs / outputs required for the processing of fleet management data.
Ensure that your fleet's requirements are met, including vehicle telematics (tracking and diagnostics), driver management, speed management, fleet tracking and fuel management.
Minimize the risks associated with vehicle investment and improve the efficiency and productivity of your fleet, while reducing your costs.
Our fleet management software offers functions such as driver profiling, route planning, and geofencing.
The optional CANBUS system connects to a vehicle's onboard computer, and gathers data such as mileage and fuel consumption for the Fleet Manager.
We use a combination of artificial intelligence and computer learning to analyze data, such as speed, acceleration, and location, to identify and address unsafe driving behavior.
Unlike other Fleet management companies in Nigeria, Our solutions are easy to implement and can be used in a variety of scenarios, such as monitoring drivers, managing inventory, and improving road safety.
By collecting and analyzing data, Car Tracker Nigeria helps businesses make better decisions.
diesel fuel tank level monitoring system
Diesel & fuel monitoring in nigeria
At Car Tracker Nigeria we believe that fleet management in Nigeria shouldn't be complicated, that's why we built CTNFLEET – a fleet management software for small business and companies with large fleet size. CTNFLEET is an easy-to-use fleet management software designed in Nigeria for Nigerian businesses and it comes with all the features you need to manage your fleet.